HIGH PRECISION TURNED PARTS
Kienast & Holzner produces high precision  turned parts from 8-350mm and verarbeitet processes non-ferrous metals as well as any kind of steel.
OVERVIEW ABOUT OUR PRODUCTION
Recycling and reusing raw materials not only preserve the environment but also help to reduce costs from which our customers profit directly.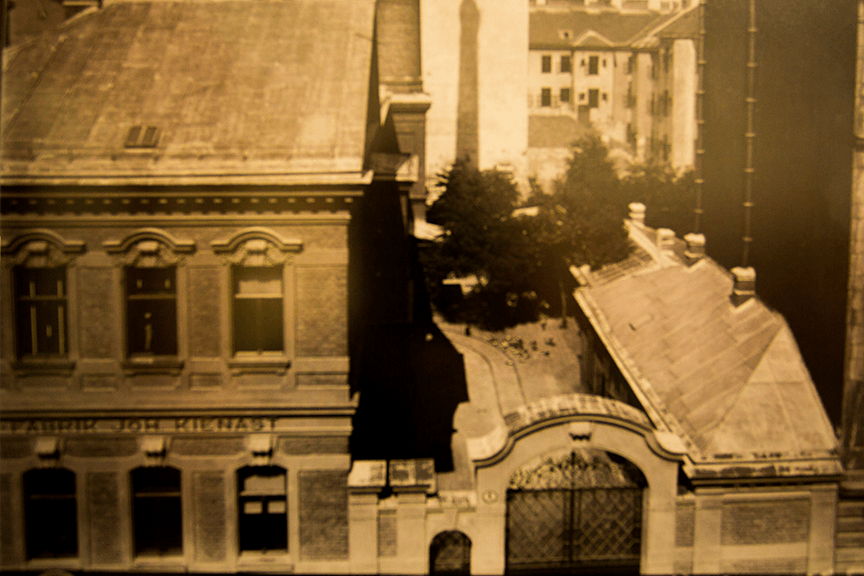 First Austrian Gear Factory
Kienast & Holzner is a family owned company located in Vienna, Austria,. It was founded in 1950 and evolved from the First Austrian Gear Factory which was founded in 1896 by Rudolf Kienast. In the beginning the company focused on the production of electro mechanical special parts.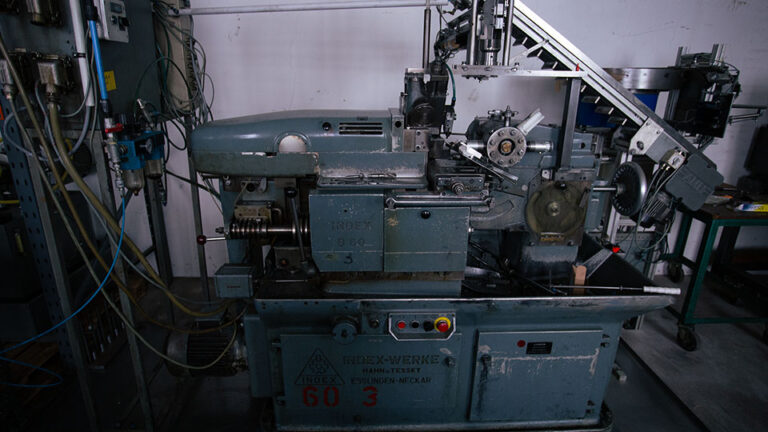 The Development
By time Kienast & Holzner more and more specialised in the production of high precision turned parts in mass production. In the 1970ies a plastic injection molding plant was integrated into the company's portfolio but was then shut down again in the early 2000s to create mor space for more CNC lathes.
On the Pulse of Time
Today, Kienast & Holzner is one of the leading manufacturers of high-precision turned parts in the DACH region. Equipped with state-of-the-art machinery, the company produces precision turned parts of the highest quality and reliability. This enables us to cover a wide spectrum from automotive to renewable energy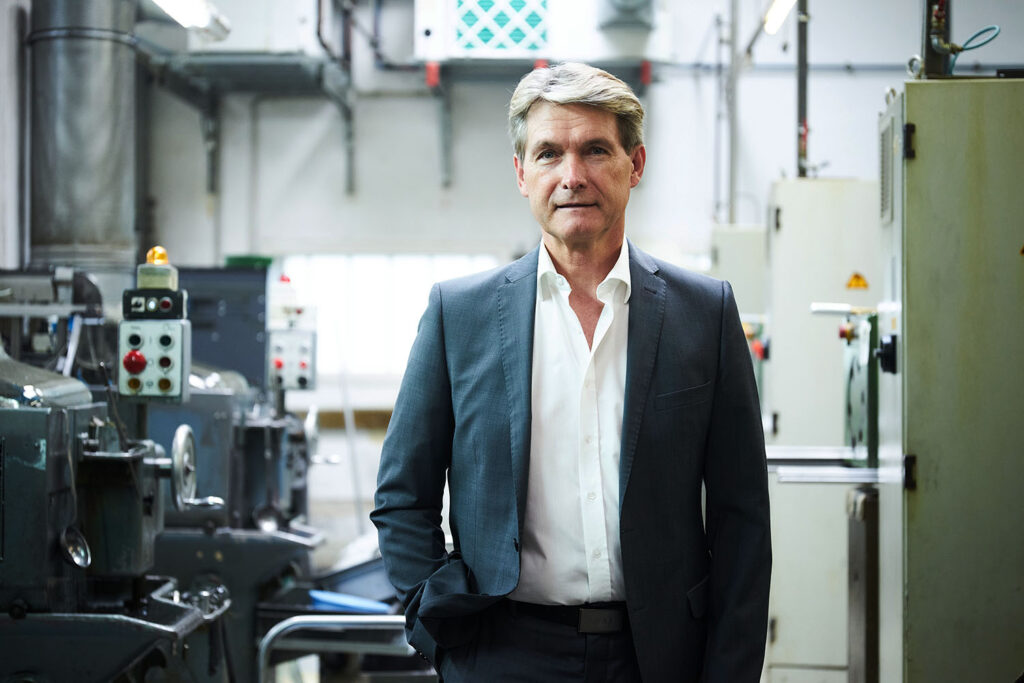 Joachim Venus
Managing Director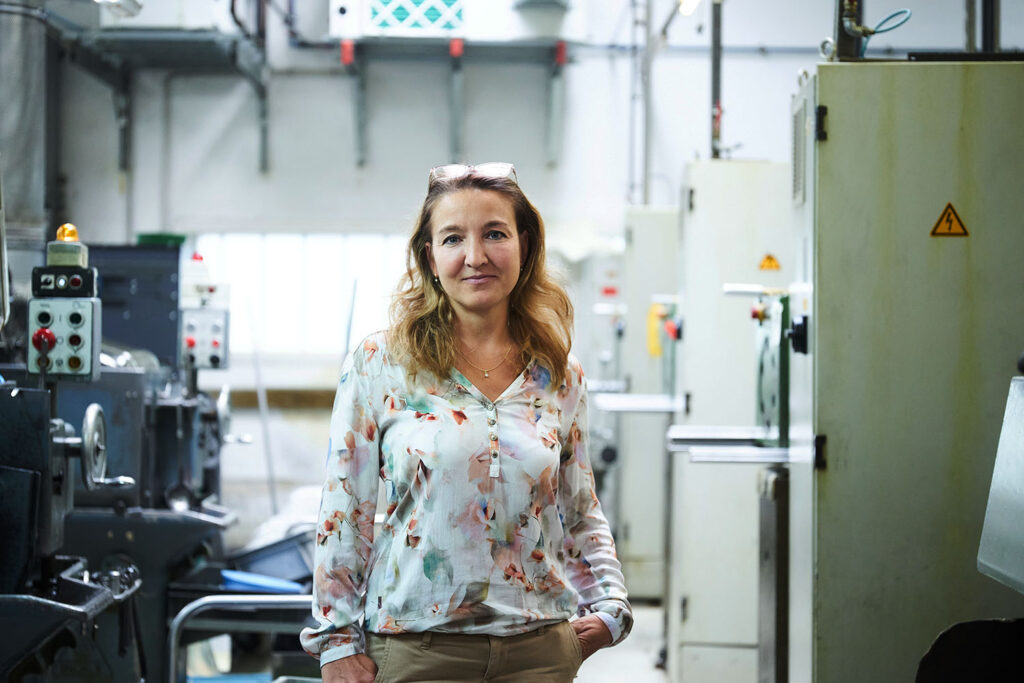 Riccardo Kolb
Quality Management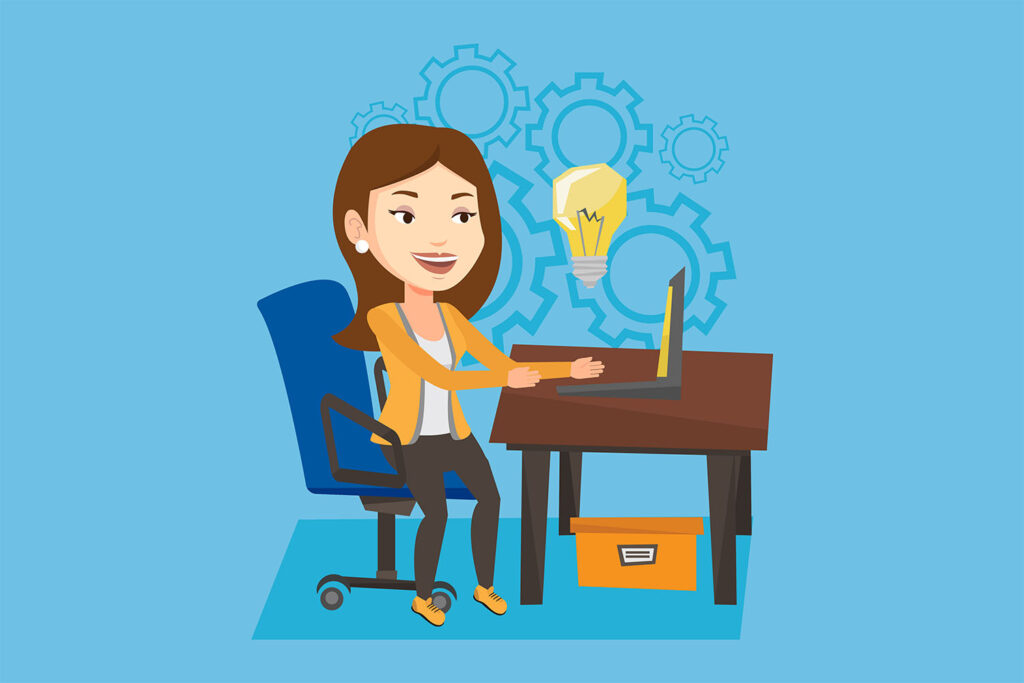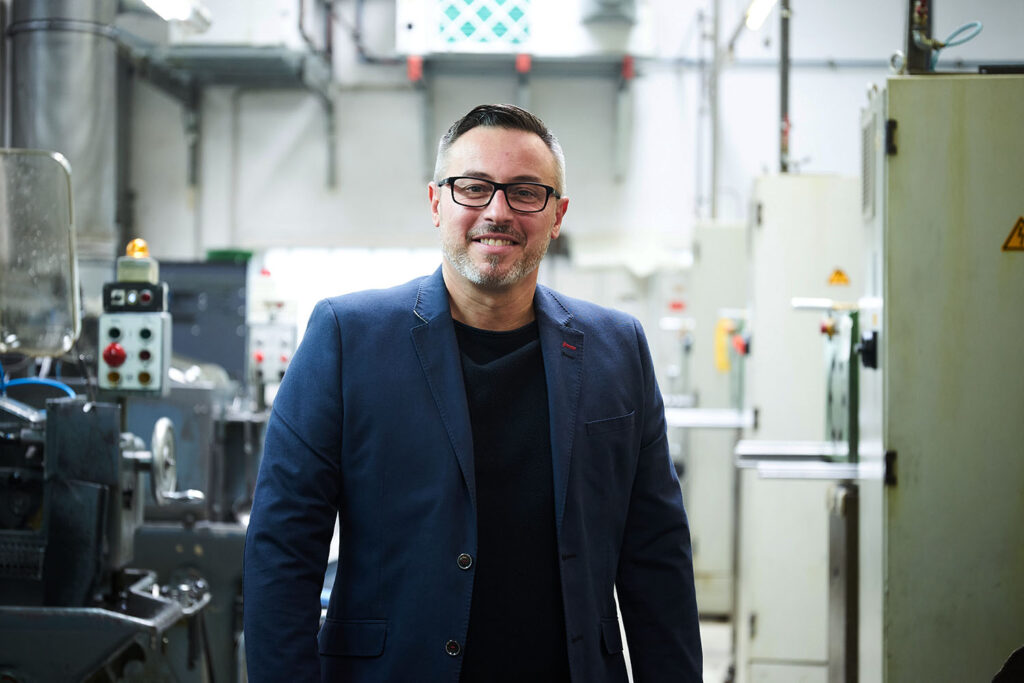 Dragan Zivkovic
Logistics
Questions? – we have answers
how you find and reach us
Seeböckgasse 4,
Vienna-1160,
Austria 
07:00 AM – 04:00 PM
Monday – Thursday
Friday 07:00 AM – 11:30 AM